Retired Officers 79th Annual Banquet
---
The 79th Annual Retired Officers' Banquet was held on September 20, 2022 with over 300 folks in attendance. This marked our return to the Range as the venue for the event.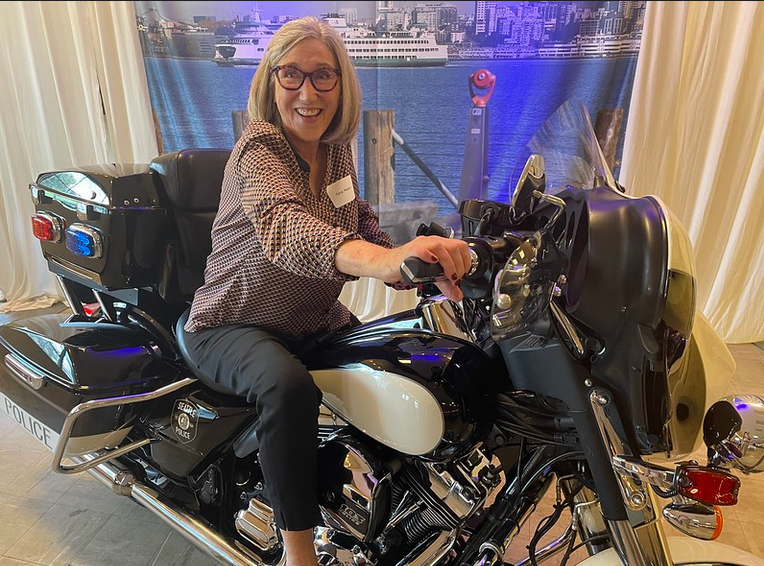 This was a great event and a great chance to get together with old friends.
Nick Bulpin and John Nordlund took the lead in setting up the event. Rich O'Neill and Kevin O'Neill did the heavy lifting of organizing and producing this event. They did an outstanding job.
Many thanks to Stephanie Coleman for putting together the displays.
The event was the product of the efforts of many people so please forgive us for leaving out some of the names of the folks who helped put this together.
The Seattle Police Relief Association has been the prime sponsor of this event over the years and, as always, played a significant role by helping to support this 79th Annual Banquet.
If you want to see some of the 150 photos from the event, click here.
Soon we will announce the date for the 80th Annual Banquet, so be prepared to mark you calendars.
---