Retired Officers 78th Annual Banquet
The banquet was held on October 12, 2022 with over 250 folks in attendance.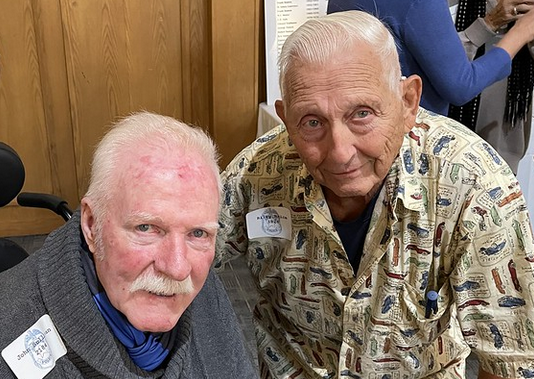 This was a great event and a great chance to get together with old friends.
Nick Bulpin and John Nordlund took the lead in setting up the event. Rich O'Neill and Stephanie Coleman put together the displays and Kevin O'Neill served as the MC.
The honor guard posted the colors and the last ring was followed by Amazing Grace played by bagpiper Det. Mark Jameson.
The event was the product of the efforts of many people so please forgive us for leaving out some of the names of the folks who helped put this together.
The Seattle Police Relief Association has been the prime sponsor of this event over the years and, as always, played a significant role in this 78th Annual Banquet.
If you want to see some of the 148 photos from the event, click here.
---